Dream Car Leasing provides affordable car rental & leasing service in Singapore.
Looking for cheap and budget car rental in Singapore?
Dream Car Leasing provides cheap car rental & leasing services that offers weekend car rental for both long term and short-term car rental needs at the most reasonable rates.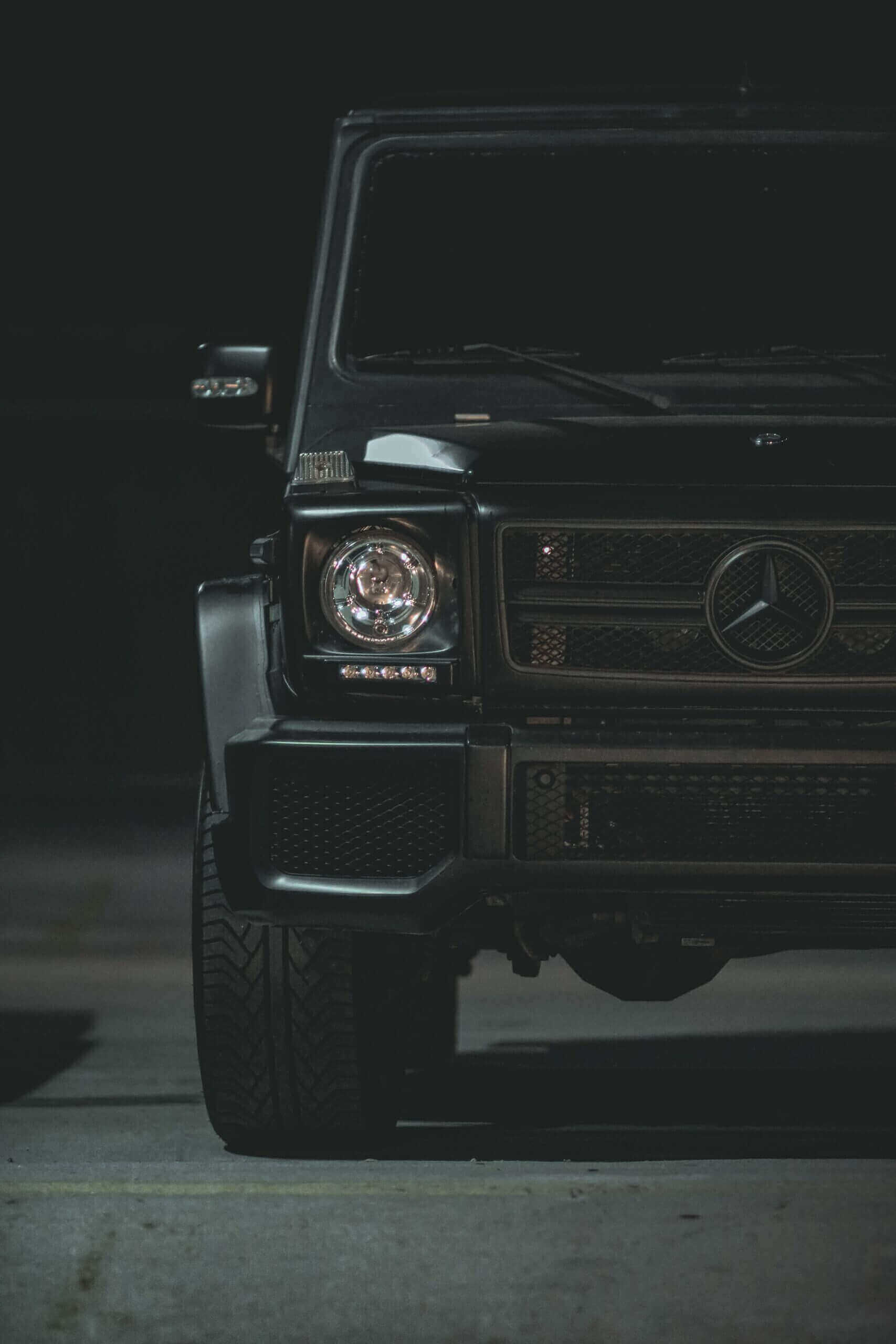 At Dream Car Leasing, we're committed to providing you with the best possible car leasing experience.
Rent your next car hassle-free with Dream Car Leasing's simple and secure website. Choose from a wide selection of vehicles, enjoy flexible rental terms and competitive pricing, and experience exceptional customer service from our leasing specialists. Book with us today for the ultimate convenience and peace of mind.
Browse Our Selection
Browse our website and choose from a wide range of vehicles to find the perfect one for your needs.
Get A Quote
Contact us on WhatsApp to get quick and friendly support from our team of leasing specialists.
Enjoy The Car
Take to the road and enjoy the convenience and flexibility of renting a car for your travel expeditions.
I have rented from Frankie and his team 4-5 times the past few months ever since I got my license, and with each and every time I have rented, the process is seamless and hassle-free! From the paperwork, to collecting and returning of the car, everything was done very smoothly. Not to mention that all of their cars are spotless and very clean upon collection. Cars are in very good condition despite the odd scratches and nicks here and there. One of his team members will check the car with you and note them down before you drive off so you will not be responsible for them. Frankie is also highly responsive should you face any issue with the car. Highly recommended! I have also recommended Dream Car Leasing to friends and family members that want to rent a car. Thank you Frankie and team! 5/5.
Have been renting at this place ever since I was a p-plate driver. Very affordable and trustworthy company! Definitely recommended
Always rent a car to go to JB.Salesperson,Frankie never disappoints 👍.Cars are always in great condition.Highly recommend anyone looking to rent a car here.
Have been renting with them for years!!! Car are very clean and well maintained!! 24 hours breakdown support are also good!! Very understanding boss too!!
Dream Car leasing is 1 of the few with their own workshop downstairs. Frankie & team has been the utmost helpful and with sense of urgency on their rental business. Both mechanic namely Ah boy are friendly and know what they doing having no time wasted to solve car issues. Thank a lot and thumb up to all!!! ☺️
Frankie and his team are very friendly and can accommodate to my requests. Also, the cars given are well maintained with clean interior. Thank you for the great service.
Great service, explain everything in detailed. Car condition was as good as brand New!
I rented Mazda 3 from them on 28th Sept - 2 Oct. I absolutely love the car condition, it's very well maintained and clean! At first, they have mixed up my booking with other dates and did not have car reserved for me when I went there to collect it but thankfully Frankie has another Mazda 3 on hand to let me rent it. Overall, their service was great. They will go through the all terms & conditions with me and ensures I understand it before signing.