Dream Car Leasing provides affordable car rental & leasing service in Singapore.
Looking for cheap and budget car rental in Singapore?
Dream Car Leasing provides cheap car rental & leasing services that offers weekend car rental for both long term and short-term car rental needs at the most reasonable rates.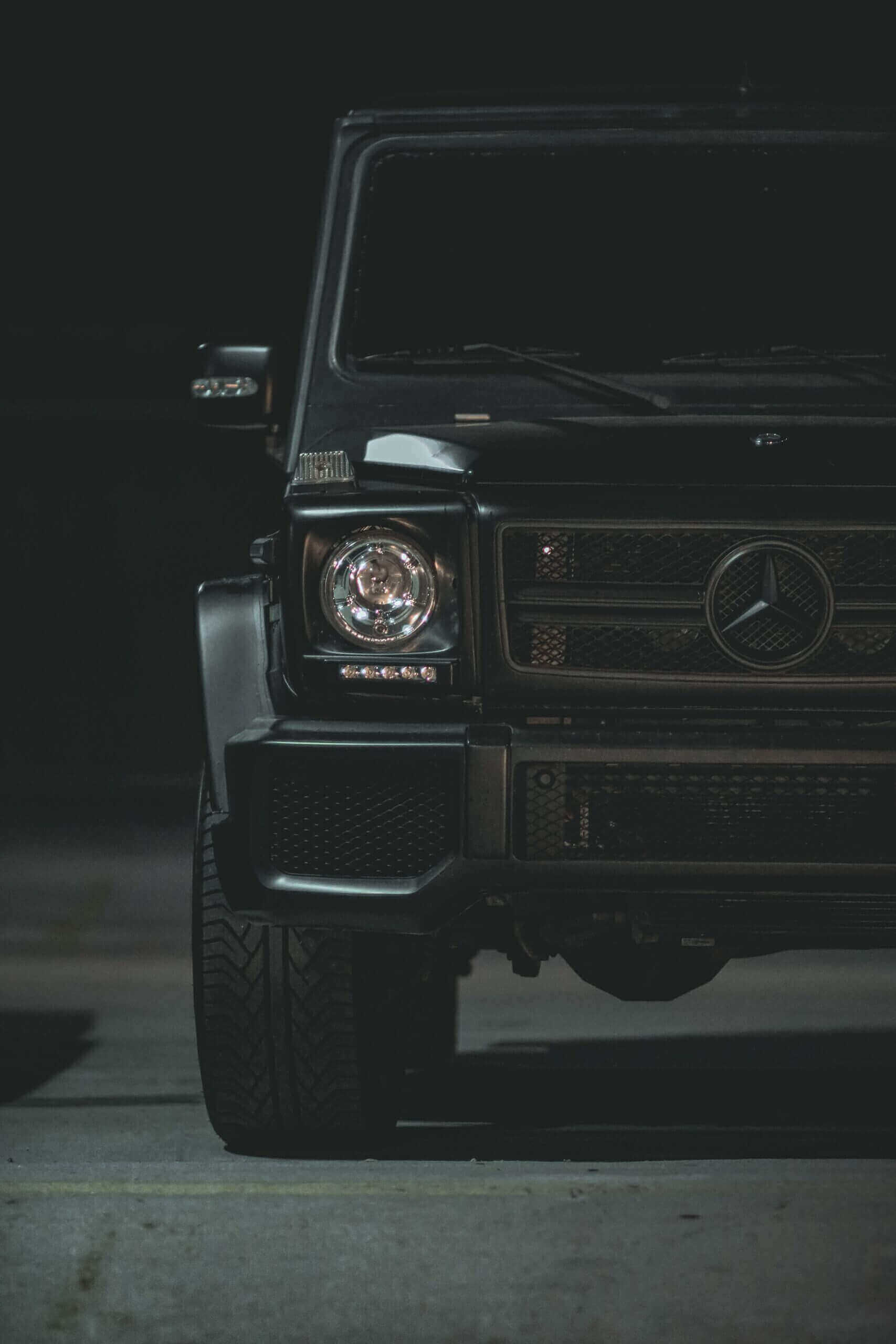 At Dream Car Leasing, we're committed to providing you with the best possible car leasing experience.
Rent your next car hassle-free with Dream Car Leasing's simple and secure website. Choose from a wide selection of vehicles, enjoy flexible rental terms and competitive pricing, and experience exceptional customer service from our leasing specialists. Book with us today for the ultimate convenience and peace of mind.
Browse Our Selection
Browse our website and choose from a wide range of vehicles to find the perfect one for your needs.
Get A Quote
Contact us on WhatsApp to get quick and friendly support from our team of leasing specialists.
Enjoy The Car
Take to the road and enjoy the convenience and flexibility of renting a car for your travel expeditions.
Highly recommend this car rental. The rates are relatively cheap for the high-quality cars they have. Jeff and his team are also friendly and attentive to the customer's needs.
I will definitely rent from them again as Jeff and his team has shown me patience while going through the terms and conditions, making sure that I have understand the insurance as it was the my first time renting a car, they even gave me some advice on what to look out for on the road as even for P-Plate drivers are welcome. Will definitely come back to rent a car as it's affordable. like other companies having to pay deposit if you are a P Plate driver. The car was a COE car, so I thought it will have slight scratches and dents, and cracks but surprisingly they maintained the car very well and they even clean up and vacuum after each customers before renting out to the next. Thank you so much, will definitely come back again !!!
I have been introduced to this rental company through a dear friend of mine, I would like to commend on the efforts of this company by always going an extra mile in providing the best customer service to us. I have been with this company for the past 1 year today marks our 1 year anniversary. I have been renting 3 van units from them for my logistics business, In the past 1 year I have had encountered flat tyres and breakdowns here and there. They have always ensured that they send a recovery team straight to the site and rectify any problems. If there is a need for the vehicle to be brought to the workshop they would issue us with a replacement vehicle to ensure that our daily business doesn't get affected. They are prompt with the updates on the vehicle status and would always try their best to rectify the issue within a day or two. Thank you Jeff and team for this amazing experience. Would definitely recommend them for leasing commercial vehicles
Was looking for a car rental company and came across dream car. Jeff and his team served with professionalism and care. Will definitely come and rent again.
Metsubou Jinrai
2023-05-28
Had a great experience with dream car leasing. The process of renting is smooth and the team will notify clearly where are the damaged parts before even identifying it myself. Car is in excellent condition and interior is spick and span. Will definitely rent again soon.
A friendly P plate company which doesn't require any deposit. Been with them since i passed my P plate till now. Rented a few with them for long term leasing PHV. Experience with them so far has been good. Service rendered was excellent, reply almost immediate. Highly recommend to rent from them!👍Speaking from a long term hirer here.
Had a pleasant experience renting from them. Explaination given was detailed and did a check around the whole car for scratches and dent before leaving the place. Process was easy and vehicle is clean apart from some minor hairline scratches. Will definitely be back if need.
A rental company that i always go to when in need of car. Car are always in pristine condition, car interior and exterior are clean and ready to go! Special mention to Angie and Frankie for their friendliness and professionalism👍 No doubt that in here you will leave the office with a peace of mind as they will explain the terms and clause to you. No worry about encountering breakdown during the rental as they will assist you almost immediate. Car condition: 9/10 Service: 10/10
I had a wonderful experience at Dream Car Leasing! Frankie communicated with me via whatsapp and was timely and professional! I rented a white Honda Fit and the car was very well maintained! Had some dents and scratches but otherwise worked very well! Will definitely come back again! Thank you for the wonderful experience!
Shahrin Sumarnis
2023-03-20
One of the best place to rent a car for newbie...Frankie 👍👍👍