Here at Dream Car Leasing, we provide the #1 cheapest car rental service in Singapore.
#1 Budget Car
Rental in
Singapore
Dream Car Leasing provides cheap car rental & leasing services that offers weekend car rental for both long term and short-term car rental needs at the most reasonable rates.
#1 Budget Car Rental in Singapore
Here at Dream Car Leasing, we provide the #1 cheapest car rental service in Singapore.
Dream Car Leasing started out as a modest company of employees. Over the years, we have expanded and upgraded our operations to provide customers with the best budget car rental options. Today, we are proud to showcase our wide range of car models and services which will satisfy customer needs and requirements.
Dream Car  Leasing's purpose is to provide affordable car rental and leasing services in Singapore. We believe that every person should get the opportunity to drive a car in Singapore whenever they want without having to worry about the ridiculous costs that go behind owning a private vehicle. 
Do you fancy a weekend getaway in a car? Or are you looking for a cheap and budget car rental in SG? Well, Dream Car Leasing is here for you!
Dream Car Leasing Provides these services to our clients
– Weekend Car Rentals (short-term rentals)
– Yearly Car Rentals (long-term rentals)
– Vehicle Leasing Services
– P-Plate Car Rentals
– Drive to Malaysia (additional charge applies)
– Car Insurance Covered
Why should you rent a car with us?
As the top budget car rental and leasing service in Singapore, we at Dream Car Leasing believe in offering our customers the best rates and experience whenever they drive with us. This is why on top of our cheap and reasonable rates, we do not require our customers to pay a deposit or maintenance fee whenever they rent our cars. You leave the numbers to us, and we'll provide you with your desired car rental experience in Singapore. So why worry about the installment and insurance plans that come with purchasing a car? Rent a car instead of with Dream Car Leasing to make your life easy today! Find out more about our car rental rates here.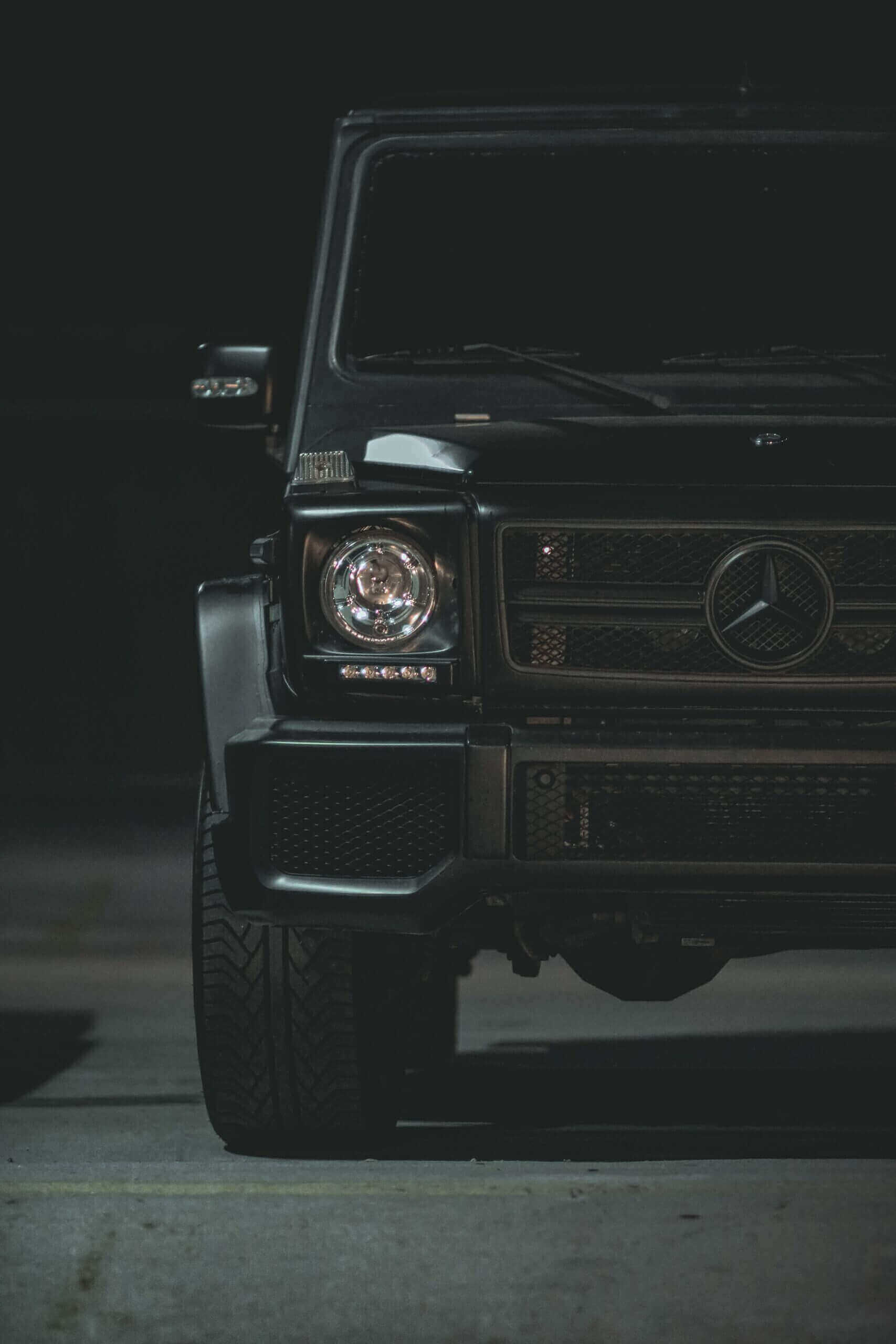 At Dream Car Leasing, we're committed to providing you with the best possible car leasing experience.
Rent your next car hassle-free with Dream Car Leasing's simple and secure website. Choose from a wide selection of vehicles, enjoy flexible rental terms and competitive pricing, and experience exceptional customer service from our leasing specialists. Book with us today for the ultimate convenience and peace of mind.
Browse Our Selection
Browse our website and choose from a wide range of vehicles to find the perfect one for your needs.
Get A Quote
Contact us on WhatsApp to get quick and friendly support from our team of leasing specialists.
Enjoy The Car
Take to the road and enjoy the convenience and flexibility of renting a car for your travel expeditions.